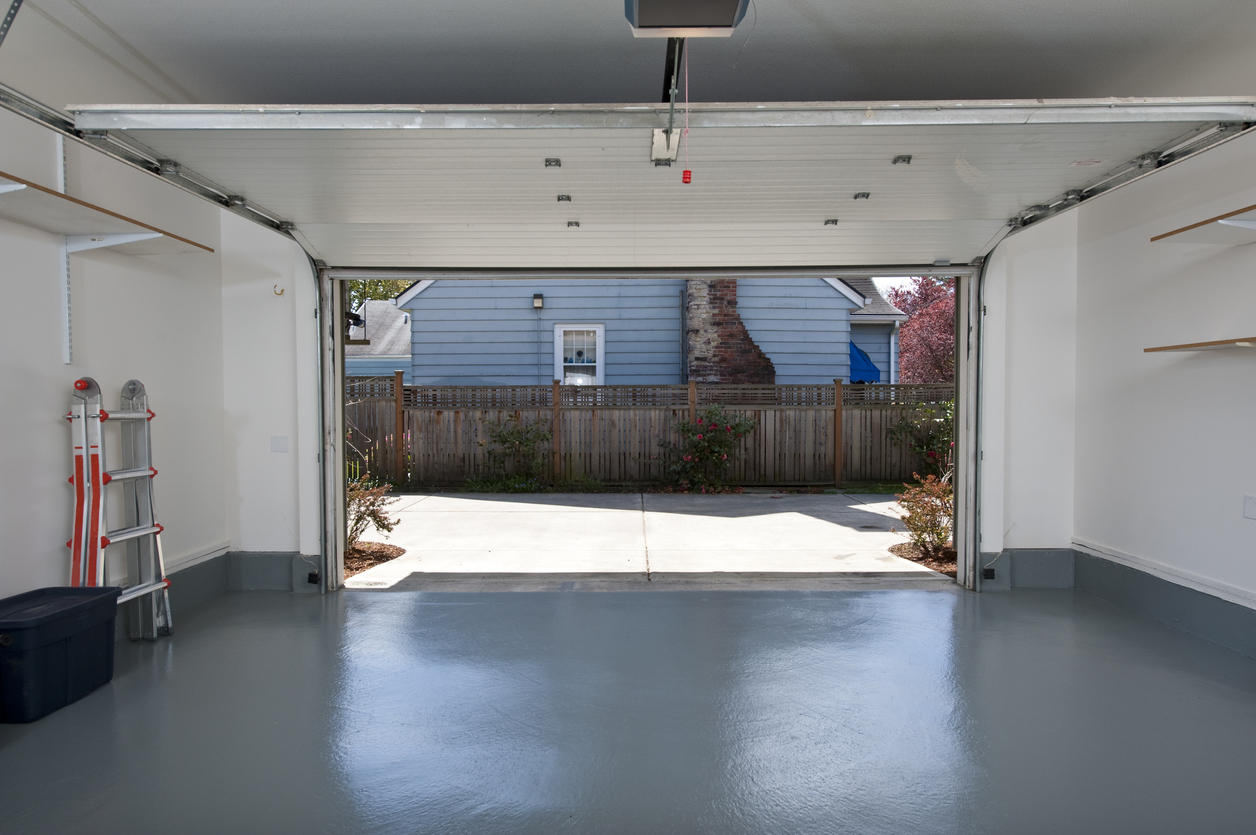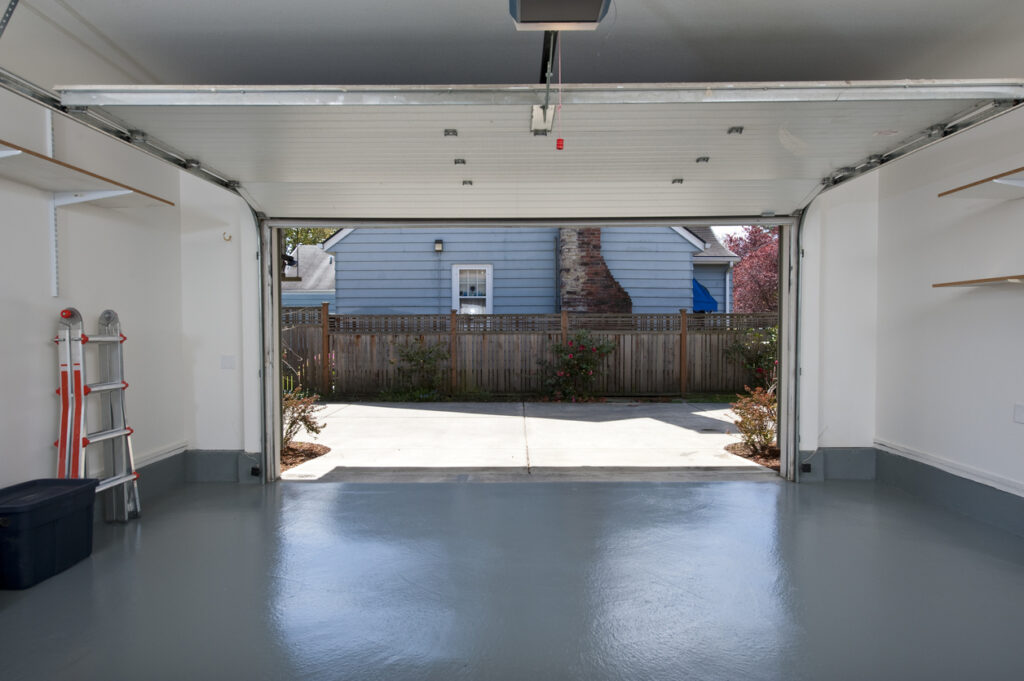 When it is working correctly, a garage door opener makes it far more convenient to pull in and out of the garage. However, if your garage door refuses to close or immediately opens after partially closing, there may be a problem with the garage door sensor. Here are a few tips to help you determine if it is just a minor problem, such as misalignment, or if the sensor itself is faulty.
Don't let garage door problems ruin your day. For fast, dependable repairs anytime you need them, 24/7, call our team at Overhead Door Company of Fort Wayne. Dial 260-205-8509 today or contact us online!
Make Sure the Sensor Path is Clear
The garage door sensor is made up of two halves that send a beam of light between them. As a safety feature, any object in that path will cause the door to stop or reverse. Make sure there are no items between the sensors.
Check The Sensors for Power
If either of the sensors is unplugged, the garage door may not function properly. Ensure that the wiring harness for each sensor is plugged in, check the wires for damage and verify that the LEDs are on.
Clean the Sensor Lenses
With plenty of grease and oil in the typical garage, it is easy for the sensor lenses to become dirty and interfere with sensor operation. Use a soft cloth to gently clean the lenses.
Dry The Senors Off
Droplets of water on the sensor lenses can also interfere with the light beam. Dry the sensor lenses and the sensor body.
Check for Proper Alignment
To work properly, the sensors must be at the same height and properly aligned for the light beam to pass between them. The sensor LEDs will often turn red to indicate a misalignment, but you can also check the alignment by measuring the height of each sensor from the floor. Carefully measure and adjust the sensors until they are properly aligned or the LEDs turn green.
Call the Professionals
If your garage door still will not work properly, it is best to call a professional. The garage door sensor may be faulty, or there may be other problems with the garage door, the garage door opener or other parts of the system.
Need help troubleshooting your garage door? Call Overhead Door Company of Fort Wayne today at 260-205-8509 or contact us online.
Expert Garage Door Repair in Fort Wayne, IN
When you have problems with your garage door in the Fort Wayne area, turn to our skilled professionals at Overhead Door Company of Fort Wayne. Whether you have a faulty garage door sensor, damaged tracks or a broken cable, our experts can help. We offer 24-hour garage door repair throughout Fort Wayne and the surrounding communities. With over 80 years of industry experience, you can count on us for superior service, top-quality products and professional results.
Give us a call today at 260-205-8509 or contact us online to schedule garage door repairs anywhere in Fort Wayne or Northeast Indiana.