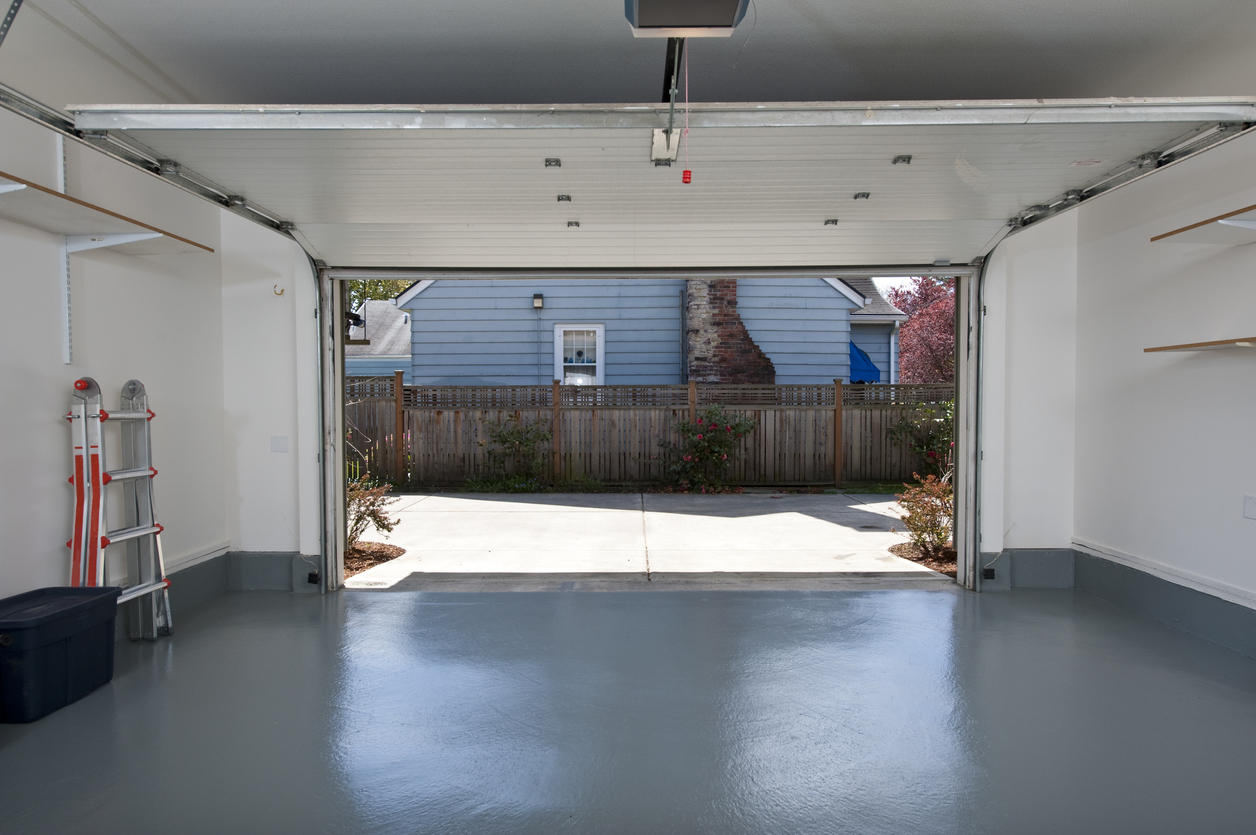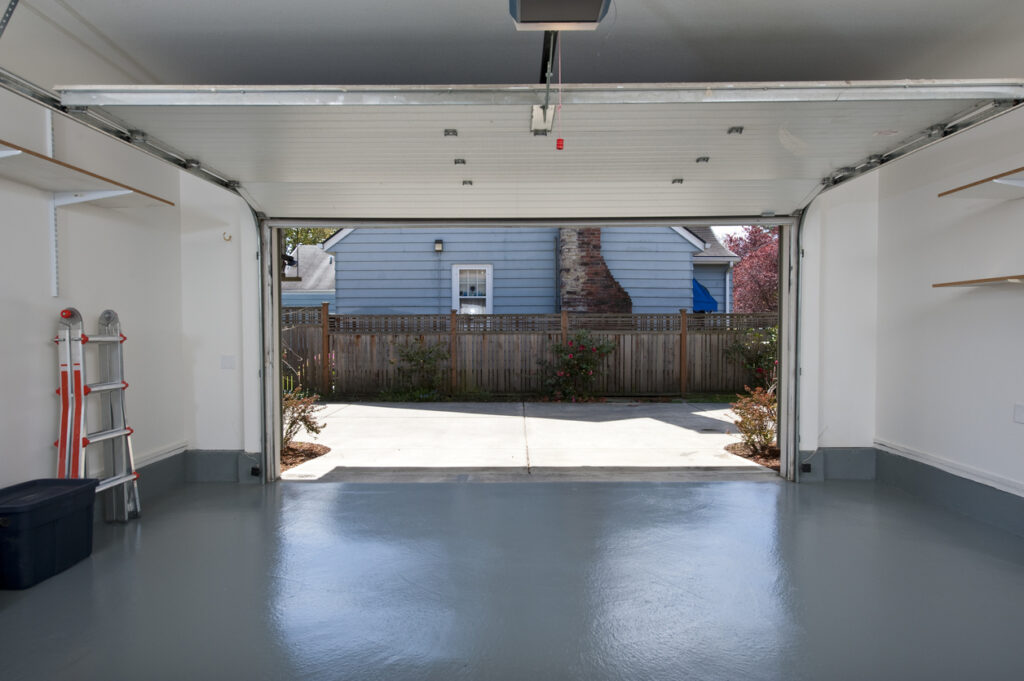 Are you hitting the button on your garage door opener like usual, but instead of closing, the door hits the ground and bounces right back up? It's like it has a mind of its own.
Now, this could happen on a warm sunny day when someone is home all day, and your local garage door repair people are available for a garage door service visit. But it's just as likely it will happen during a blizzard, on the weekend, or in the middle of the night.
Whatever the case, when your garage door isn't closing properly, you need it repaired as soon as possible. You need emergency garage door repair.
First, take a look:
There appears to be nothing blocking the sensors.
There appears to be nothing blocking the tracks.
Find the "manual override" (the overhead rope you can pull to shut the door against intruders and weather). Shut the door.
Then call 260-205-8509 or contact Overhead Door Company of Fort Wayne.
6 Reasons Why Your Garage Door Won't Stay Closed
Even if it's not an emergency, a malfunctioning garage door is frustrating. Here are some of the reasons why your garage door won't stay shut:
Batteries dead/circuit breaker tripped: It's worth checking. Your outside garage door panel and the remote controls use batteries. Check if the batteries are dead and make sure all electrical connections are plugged in and you haven't tripped a breaker.
Cables damaged: The cables work with the torsion and extension springs. If one cable breaks, it quickly adds stress to the other; that cable soon breaks as well. Never attempt to repair a problem with garage door cables.
Sensors blocked: The sensors are usually located about 6 inches off the garage floor. If you can see something is blocking the sensors' path, move it. However, the infrared sensors could be damaged or misaligned.
Springs broken: The torsion and extension springs are your garage door's way of maintaining open-and-shut operations by providing anti-gravity support. Never attempt to repair a problem with garage door springs.
Tracks damaged: These are on either side of the door and guide the garage door's open-and-closing paths. Track damage usually occurs because of age and usage rather than direct damage.
Travel limit out of adjustment: The travel limit settings can be located in several areas, depending on the make and model of your unit. The settings regulate the point at which the garage door will stop moving up or down.
Call 260-205-8509 or contact Overhead Door Company of Fort Wayne to learn more or schedule garage door maintenance.
Leave the Garage Door Repair to Overhead Door Company of Fort Wayne
DIY homeowners are the smartest. They take the time to learn about various appliances and electronics that drive their home efficiency. But the smartest DIY homeowners know when to call professionals.
Here's the main reason why you should not attempt DIY garage door repair: Garage door repair is dangerous. There are as many as 30,000 garage door accidents/injuries every year.
You could injure yourself, a family member or a pet. Within a 10-year period, 48 people were killed by garage doors.
Other reasons are:
If damage occurs due to a DIY home repair, your insurance provider could deny coverage.
It will take longer than you planned, and your time is valuable.
The warranty may be voided.
You could make the problem worse.
You don't have the right tools.
Garage door maintenance can curtail garage door problems in northeast Indiana. But problems happen, and when they do, don't settle for less than the most experienced, affordable garage door professional service.
Call 260-205-8509 or contact Overhead Door Company of Fort Wayne.