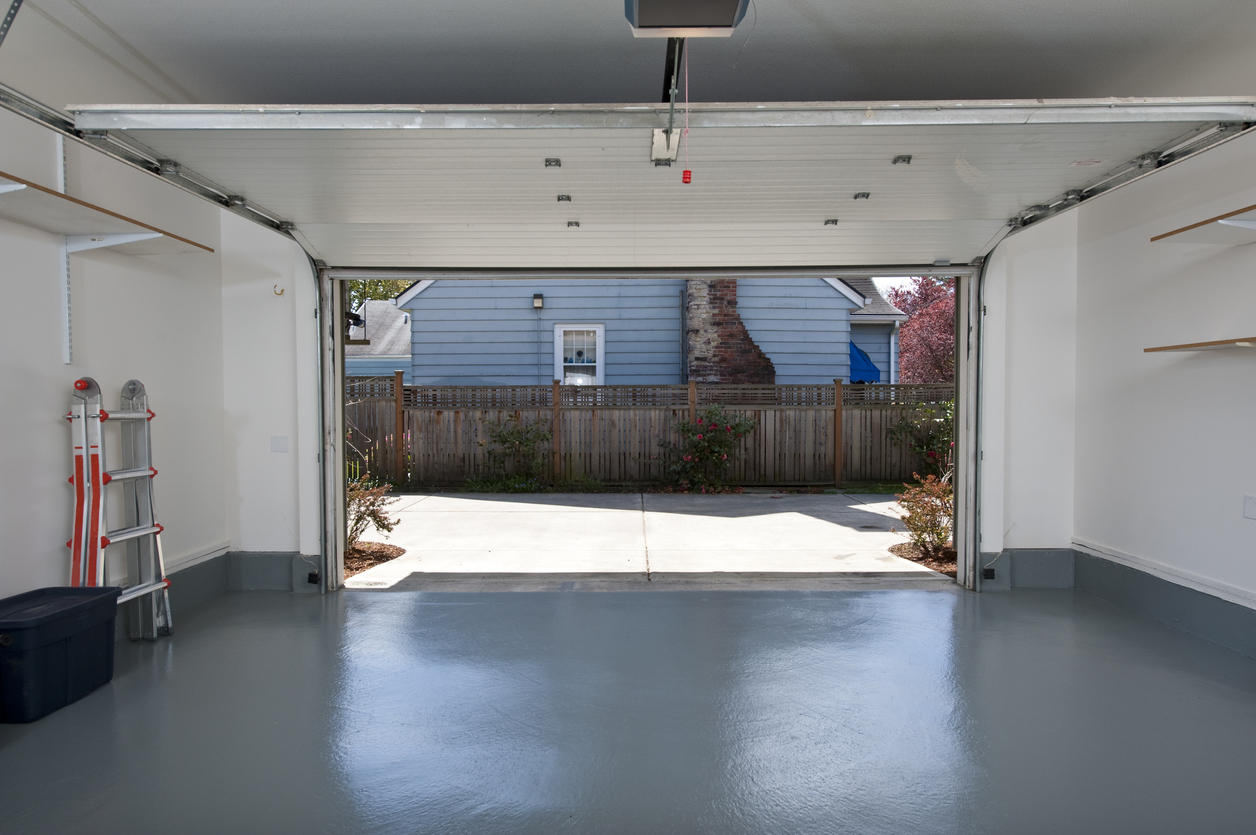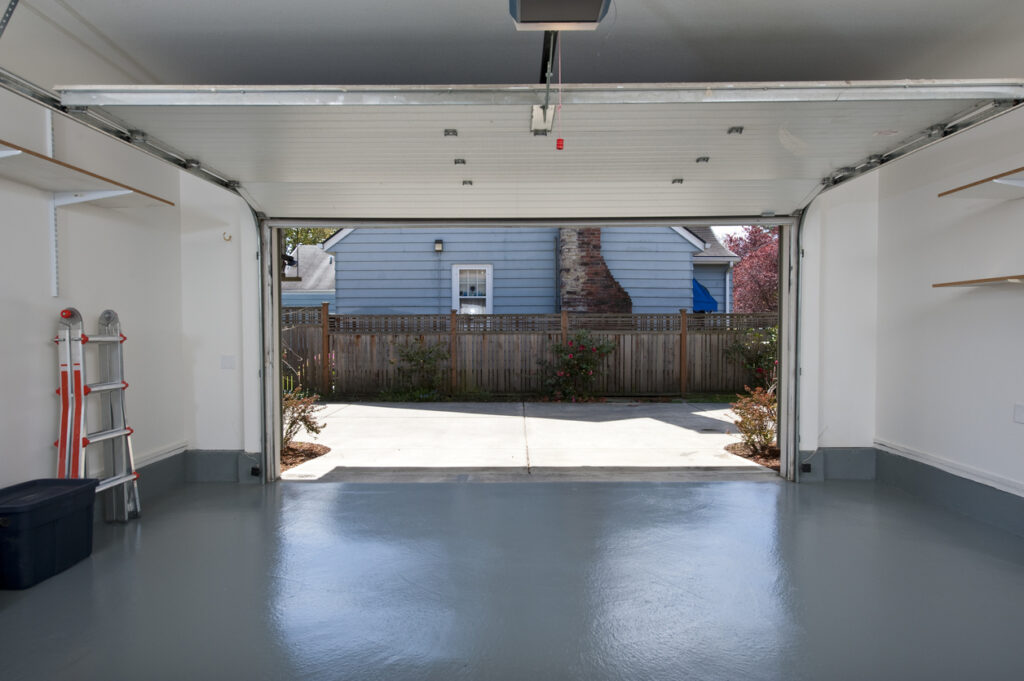 Is your garage door refusing to stay shut? Garage doors that won't stay closed are a common frustration for homeowners. You don't want to leave your garage exposed for long, so it's important to troubleshoot the problem and call a repair technician ASAP.
Here are the possible causes behind your garage door issue and how to fix them.
CONTACT US
Common Reasons Your Garage Door Won't Close
There are a few common issues that could cause your garage door to stay open. Many of these are easily rectified with a few simple adjustments.
That said, if you're ever unsure or uncomfortable performing maintenance or adjustments to your garage door, it's always best to hire a professional with the tools, training and expertise to do the job correctly and safely.
The Remote Batteries Are Dead
Your outside garage door panel and the remote control both use batteries. When the battery dies, it can cause the system to malfunction and signal it to open the door. Similarly, it may indicate a problem with your breaker box that requires investigation.
The Garage Door's Cables Are Damaged
The cables are connected to torsion and extension springs. If the cable snaps, it can add stress to either. This can overload the other, which then causes it to break.
Something Is Blocking the Door's Censors
Garage door sensors are located about 6 inches off the floor. This means they're easily blocked by car bumpers, boxes, bikes, garden tools, etc. They're also easily bumped, which can cause the infrared sensors to become damaged or misaligned.
Your Garage Door Has Broken Springs
Torsion and extension springs control your garage door's open/shut operations. When they break, the anti-gravity support they provide is disrupted.
The Tracks Are Damaged
Tracks on both sides of the door guide the garage door's path as it opens and closes. When they're damaged, the path is disrupted and the door can't continue down the path.
The Travel Limit Is Out of Adjustment
If your travel limit settings are out of adjustment, the point at which your garage door can move up or down is improperly fixed.
Emergency Garage Door Repairs
Professional garage door service and garage door repairs are the best way to ensure your system operates safely, smoothly and effectively. While you can do some tasks like cleaning or realigning sensors, many tasks are too dangerous to perform without the proper tools and expertise.
Over 30,000 garage door accidents are recorded every year. It's easy to injure yourself or a pet when performing many garage door repairs. That's why we strongly recommend allowing a highly trained professional to perform tasks such as repairing damaged cables, replacing broken springs, repairing garage door openers or replacing a garage door.
Hiring a professional to perform the emergency garage door repairs you need:
Preserves insurance coverage
Saves time and money
Preserves warranty coverage
Won't make a bad problem worse
CONTACT US
Call Overhead Door Company of Fort Wayne for Garage Door Repair
At Overhead Door Company of Fort Wayne, our garage door specialists are always ready to help you enjoy the convenience of a reliable, fully functional garage door.
Our team can perform a full range of garage door services, including garage door repair, garage door maintenance and garage door replacement. When you need garage doors in Indiana, you can depend on our team for exceptional service.
We're always ready to answer your questions and help you find the best solution for your needs.
Need emergency garage door repair? Contact Overhead Door Company of Fort Wayne at 260-205-8509 today.