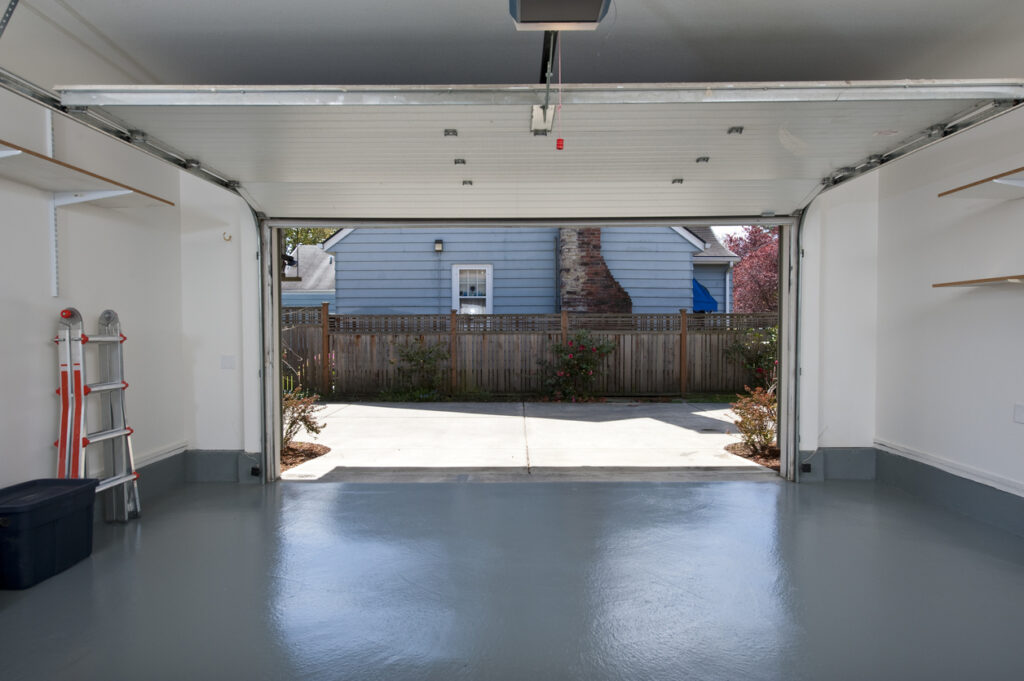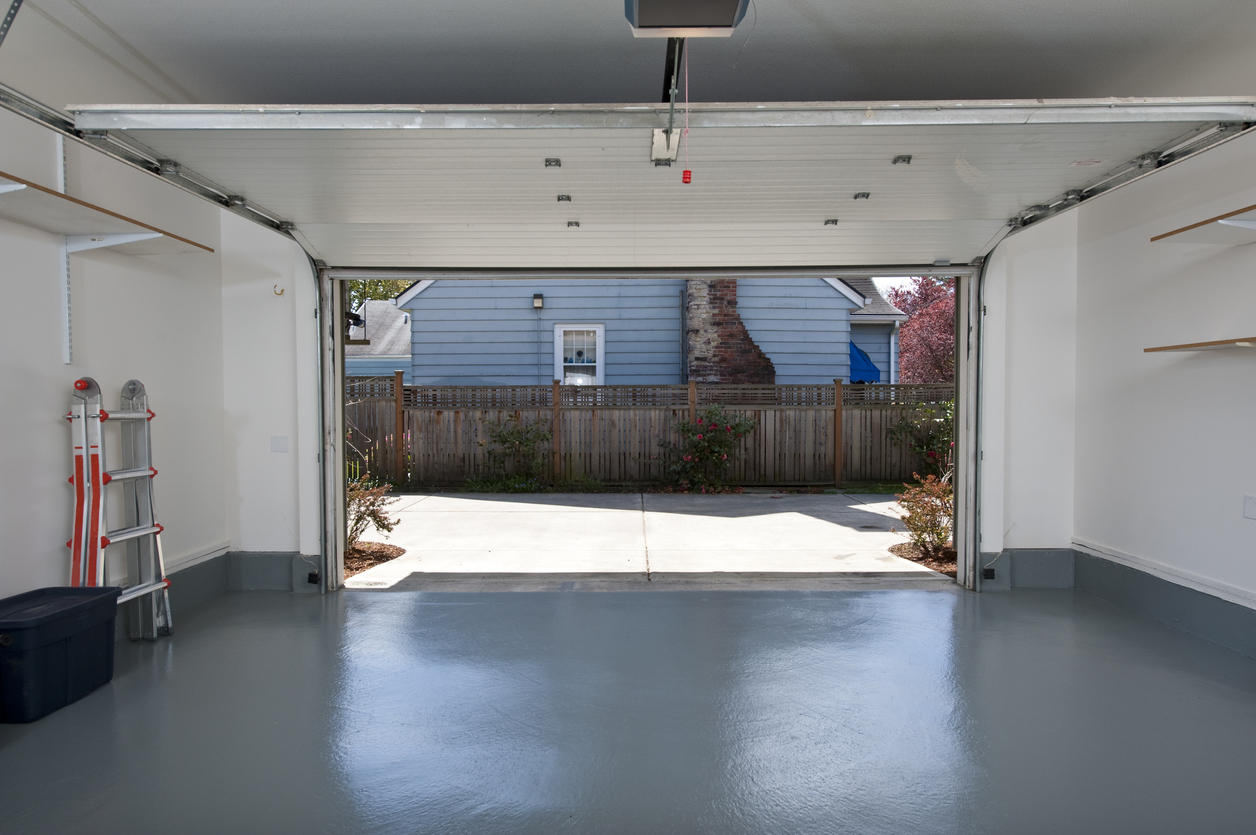 Are you hitting the button on your garage door opener like usual, but instead of closing, the door hits the ground and bounces right back up? When a garage door won't stay closed, the most likely problem is that the limit settings are off.
Troubleshooting Your Garage Door
A broken garage door is frustrating! While the issue could require an expert, there are a few troubleshooting steps you can take before scheduling garage door repairs.
Blocked Sensors
If the garage door sensors are detecting any objects or debris, your garage door will not close completely. Inspect your garage entrance and floor for any potential culprits. If you determine that the sensors are not blocked, you could be dealing with faulty or misaligned safety sensors. Contact an expert to schedule repair.
Broken Springs
Without springs, a garage door cannot operate. Visually inspect your garage door. If you notice any damaged or missing springs, your garage door is likely misaligned. Give your local garage door repair company a call to schedule garage door spring repairs.
Damaged Cables
Equally as important as springs are cables. Damaged garage door cables will prevent your garage door from closing all the way. Examine the garage door cables. If you notice any damages, give us a call to schedule repair.
Damaged Garage Door Tracks
Once you've determined that your garage door springs and cables aren't damaged, take a look at the tracks. Bent or warped garage door tracks can prevent the door from closing completely. If you notice damages to your garage door tracks, contact a professional for replacement.
The Door Travel Limit Is Too High or Too Low
If you haven't been successful in finding any issues thus far, check your garage door limit setting. If the travel limit setting is too high, the garage door won't close flush with the ground. Opposite to this, your garage door may hit the ground and "think" there is an object obstructing its path, causing it to reopen. Continue reading to learn how to adjust garage door limits.
How to Adjust Garage Door Limits
The method for adjusting limit settings varies by garage door brand and model. The easiest option is to reference the owner's manual. If you don't have a physical copy, conduct a search online for the brand and model number.
A screwdriver is the only tool you need to make the adjustment. With this tool in hand, follow these steps:
Check the motor housing mounted to the ceiling of your garage. You should find two plastic screw heads or knobs on the back, side or bottom of the housing.
Start by rotating the down limit screw or knob one complete turn in the "minus" direction.
Test the garage door to see if it stays closed.
Continue to adjust the limit screw until you find the proper setting.
Schedule Garage Door Repair in Fort Wayne, IN
It's frustrating to have a garage door that won't stay closed. These troubleshooting tips should work if nothing else is wrong with your garage door. However, if the door continues to bounce back open after rotating the screw four or five complete turns, you could have a damaged limit switch assembly. It's also possible that the garage door sensors are out of alignment or the rollers are not moving smoothly along the track.
Whatever the problem, you'll need a professional's help to get your garage door working properly again. That's where the Overhead Door Company of Fort Wayne comes in. We have years of experience performing garage door services and emergency garage door repair aimed at fixing a wide variety of problems. Trust us to get your garage door back on track for less than our competitors.
Contact us today to schedule the repair services you need in northeast Indiana!